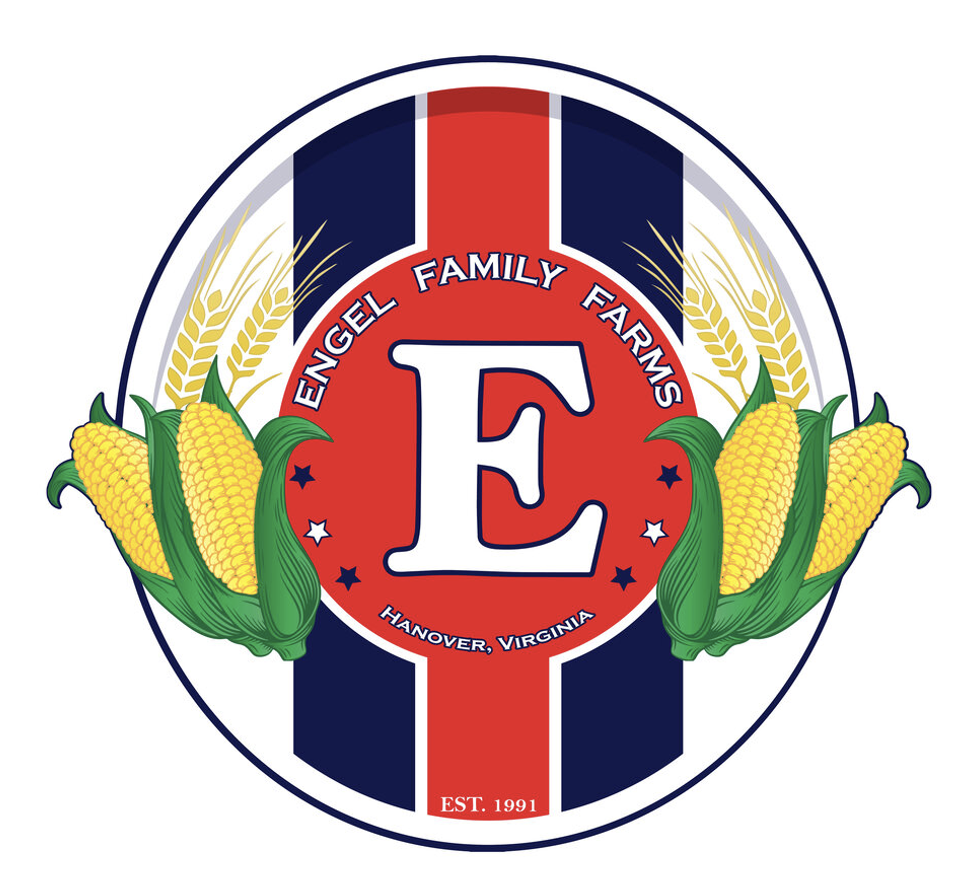 Engel Family Farms, led by Kevin Engel, is our valued farming partner at Upper Brandon.  They are a premier institutional farmer in Virginia and North Carolina, farming in excess of 25,000 acres at any given time.  They are even better people.  
Visit https://www.engelfamilyfarms.com for more information on their platinum operation.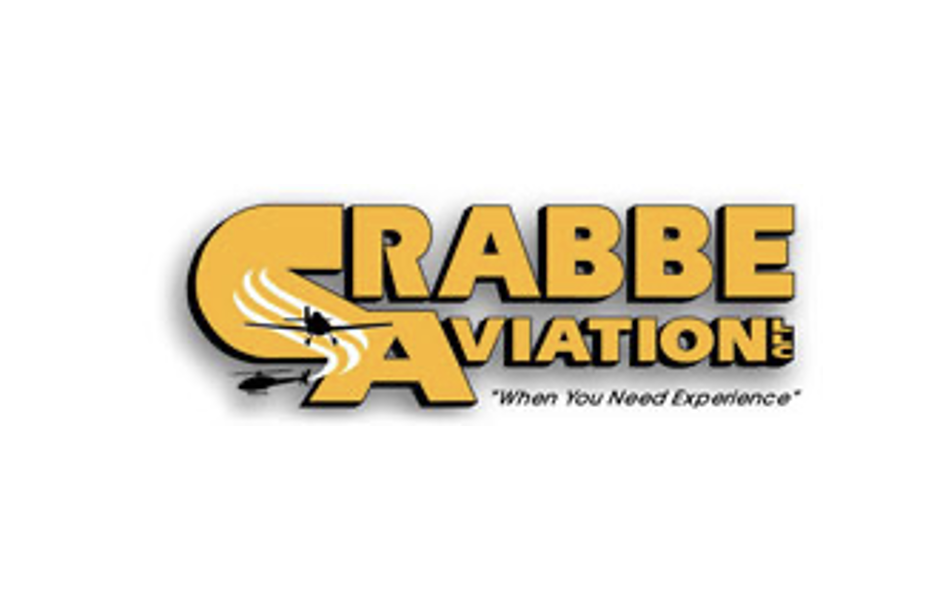 Crabbe Aviation has proven to be an outstanding partner for precision aerial application, among other aerial services.  Matt Crabbe has decades of experience and predominantly operates in Virginia and North Carolina.  At Upper Brandon, we rely on his expertise to fly on our cover crops, ensuring best nutrient management practices.  We also occasionally use Crabbe Aviation to overseed our plant and flood waterfowl management areas. 
Check out Crabbe Aviation at http://www.crabbeaviation.com